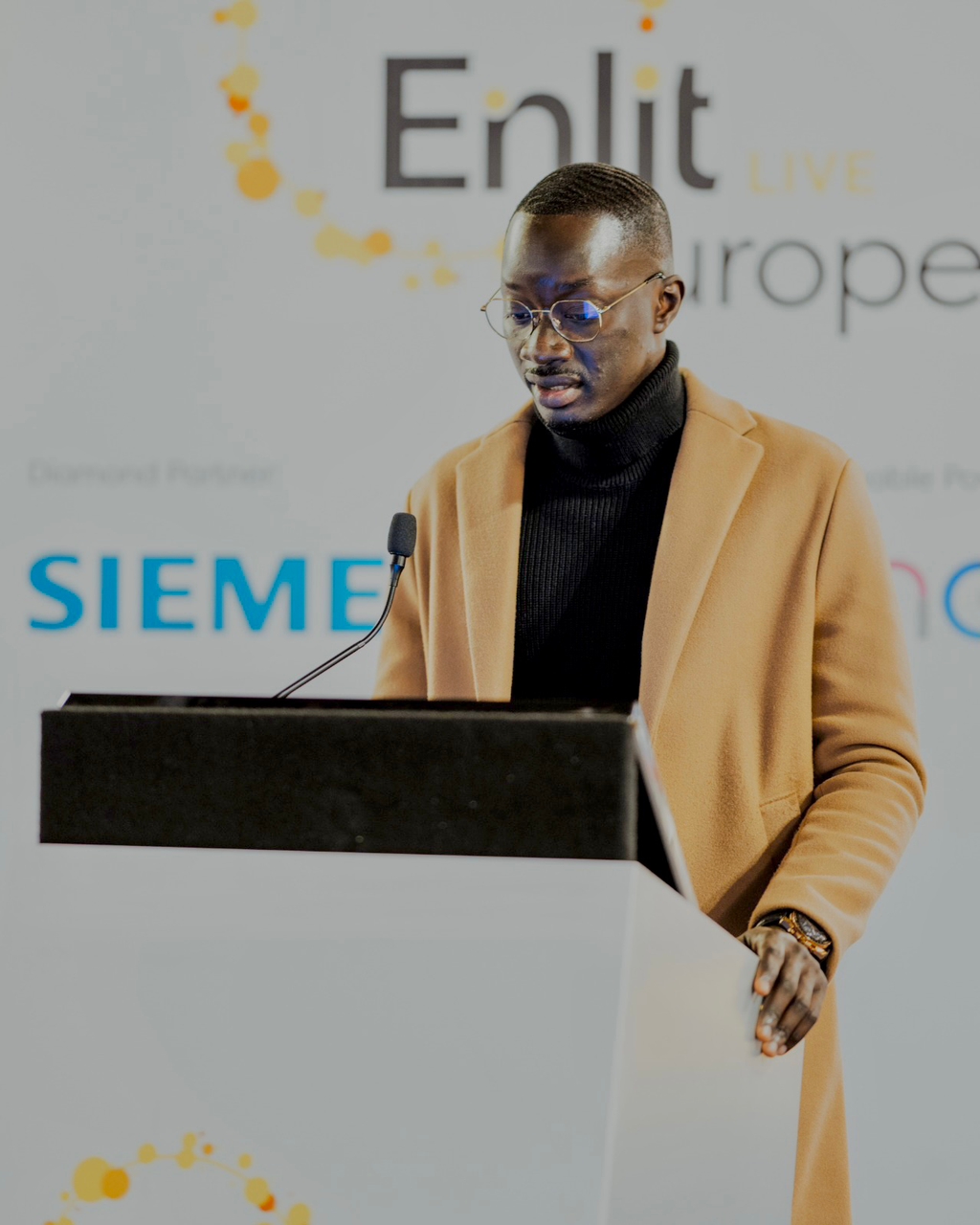 Born in Senegal, Alioune NIANG is a young Senegalese entrepreneur who belongs to a new
generation of African leaders; ambitious and resolutely dynamic. He studied a Master's
degree specialising in Business Development engineering, then worked in a company
specialised in African renewable energy. With many collaborations in Africa, he developed,
while working on several innovative projects, an important network with African governments with reliable relays.
With a keen eye for business, he excels at structuring and supporting strategic and
innovative projects. These allowed the development of partnerships and growth models
between private and public entities, local financial institutions and to broaden his horizons all over Africa and keep in touch with senior responsibles of public administrations and public institutions.
It is through this experience, and the observation that needs are huge in emerging countries,
that urged him to create Uven Corporate. Thus, he wishes to offer each one the opportunity
to be an actor to contribute to the socio-economic development of the continent. His leitmotif:
to encourage entrepreneurship in young people and women. He is said to be one of those
leaders who make Africa a growing area.