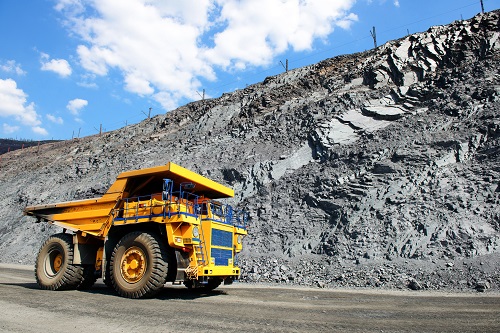 The infrastructure deficit is a hindrance on the growth of African countries, boosting this sector is an important lever to develop sustainable and modern infrastructure with the aim of promoting socio-economic development and the integration of Africa in the global economy.
In addition, access increase to infrastructure such as roads, electricity, education, health, water and sanitation, etc., especially in rural areas, leads to social benefits such as better health, better education and women's empowerment, thereby contributing to socially balanced and inclusive growth. Conversely, poor infrastructure can hinder economic activities and weaken human development efforts. It is therefore essential to fill these gaps in order to unlock Africa's productive potential and maximise the impact of infrastructure on economic growth. Effective infrastructures link the different economic sectors, give coherence to the production system, reduce gaps in opportunities and allow a better distribution of wealth between urban and rural areas.
It is widely accepted that basic economic infrastructure is a prerequisite for development, in the sense that it supports productivity and promotes growth and the creation of wealth.