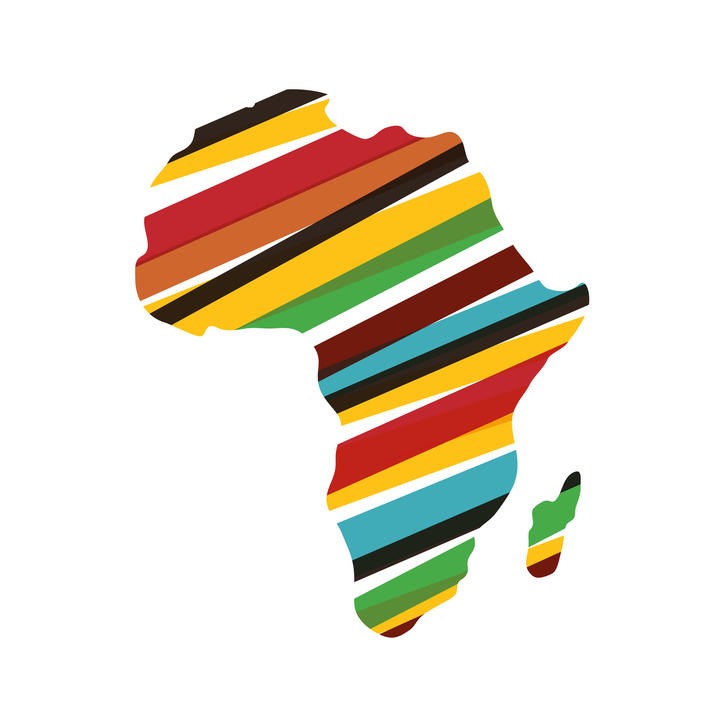 Uven Corporate is a set of gathered skills within a group aiming to offer global solutions with several activities and strong commercial business partners in each entity of the group to actively participate in Africa's socio-economic development, particularly in Senegal.
This continent, composed by considerable resources and it's increased wealth that offers plenty of prospects needs access to various types of infrastructure but also electrification systems, to
water and sanitation in order to achieve a range of sustainable development goals.
We specialise in business and investment development in sub-Saharan Africa thanks to the establishment of strategic partnerships in these key sectors that structure the economic and
social development of the continent; energy, agro-industry, infrastructures, new technologies with the implementation of modern and innovative projects or in partnership with private
actors in the framework of PPP (Public Private Partnership) thanks to our local market knowledge. We also work with experts from different sectors, a synergy that is quickly allowing us to open the key doors that will lead to the success of our projects, because Africa is an attractive market, that is constantly looking for goods and services.
Our goal is to establish ourselves in emerging markets. We wish to constantly innovate, differentiate ourselves and offer the best possible solutions.